Posts: 2496
Joined: Thu Aug 01, 2013 3:58 am
Location: Earth

Sat Jan 25, 2020 3:25 pm
Well, CES was on us again, and this year I didn't even bother to look until it was over.
There didn't seem much innovative or great this year in what I saw, it was disapionting. While stuck in the muds would have us believe in the past that 2020 must see full rec2020 colour space displays (please, that's like expecting me to be a good wagon builder because my name is Wayne. How silly) and 8k explosion or whatever else they said, but very little new much improved TV display tech was there, or even the Panasonic 8k consumer stills camera. The Sharp 8k wasn't released, again. Was there any native resolution 8k projected flooding the market at a reasonable price, or 8k optical disc format replacement for Bluray? No, the claimed hold off to 2020 of advanced specs into the consumer space largerly didn't happen. Some new 8k TV's again, but mostly old hat technology performance driving them. What really happened is that the industry has once again held off advanced spec improvements to expect us to spend up buting products with mediocre improvements, again. They have been doing thus a lot since the global economic crises over 13 years ago, trying to milk us like that scene from starwars (yes, you, oh, I didn't up big on the latest minor TV update, people). They cut back because people weren't buying which equalled reduced profit, just when they needed more innovation to motivate people to buy. Look at BM.
They made inroads in a recession by offering people products they were motivated to buy. This conspiracy continues. I argued that 3D TV, 4k, and Rec2020 were not enough. They really needed to add them altogether at once to motivate people to spend, then move to fullfilling HDR 12 bit and REC2020 performance, and going to 8k, 8k consumer cameras for the TV's, and 12 bit plus. They instead sell us "new" technology many years after they are ready, but when they can manufacture them cheaper. The market has stagnated a lot, spurred on by Chinese manufactures breaking step. Looking at ambarella sure, I did not see 8k printed on even the years old chipset that first supported it. What is going on. Now, 4k+ is fine for us, but for consumer cameras, downscaling 8k to 4k might help things, and wide angled action cams and drones can take full advantage of 16k+ and extract 8k windows out of it to show on normal TV's. So, they have a long way to go past 8k.
Maybe CES should close down? It is a bad time of year for it, just after new years in the consumer electronics manufactures holiday period, with snow storms hamper flights and the like. Manufactures have to instead, spend holiday time scrambling together product fur CES. Manufacturers might show products, but then not release them to just before the Christmas season. Very compromising to show an unfinished product in advance that might turn out unviable by release time. If they release then, their product might be outdated by the Christmas season, where many sales happen (like the one just before CES, which didn't benefit from what gets released weeks latter at CES). If they show advanced technology, it gives the competition heads up to try to match or beat it by the time it comes out for the Christmas season, enough to send a company bankrupt.
We should instead, have a Consumer Innovation Show that covers all innovation product areas, just before the Christmas season (end of summer/start of northern autumn maybe) open to the public, with Christmas preorders delivered and serviced through local outlets. With the industry Consumer Innovation Show alongside it, that performs like CES does, not open to the public. The consumers can attend product releases segregated venues, or by televised teleconference from a second venue, which allows industry people see their reaction in the first venue without them crowding in in the industry representatives. Just an idea.
So, what are done of the more interesting things that I have found:
Yes it's an 8k foldable drone (yet no 8k consumer cameras):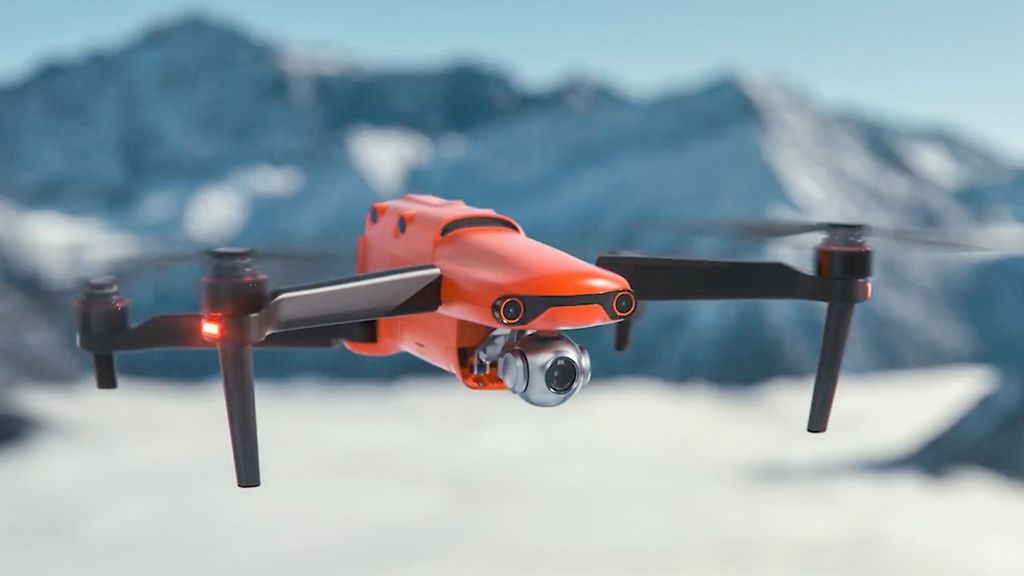 https://www.digitalcameraworld.com/news ... xel-stills
Would I look silly if I folded this up and walked around using it as an 8k camera, it doesn't have any handheld stabiliser function? I suppose I could their it in the air to film interviews!
The next is the modular action camera I mentioned last month. The innovation in the software side of this is interesting. Performance wise it's not spectacular Pro wise, but nice picture and 1 inch module. Note, there were people around here that argued about how detrimental it would be for BM to make a module camera, but if even an action Cam can do it?
You should have a look at the sample video in the second link: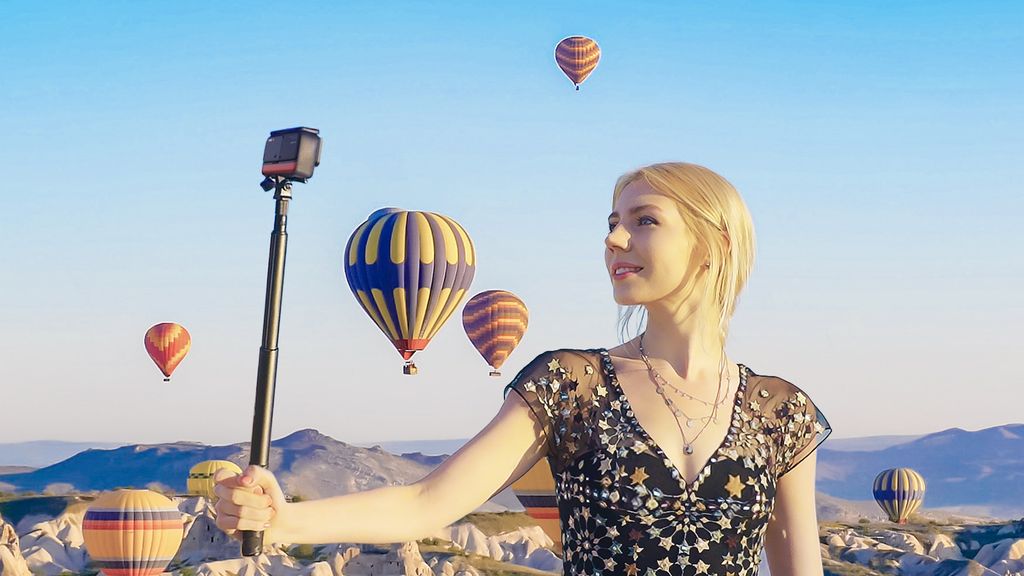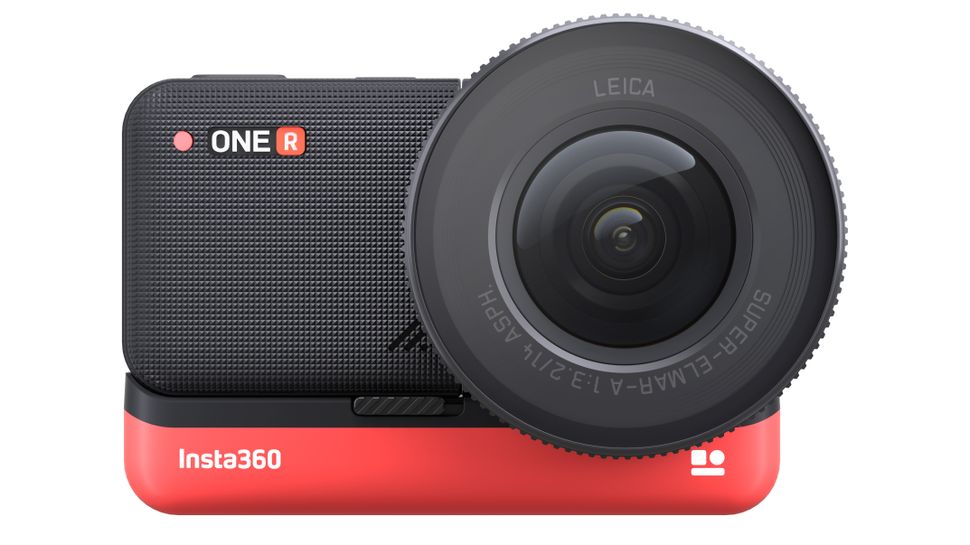 https://www.digitalcameraworld.com/news ... ble-lenses
https://www.digitalcameraworld.com/news ... ion-camera
$500 foldable phone (Not finished. To be released sometime):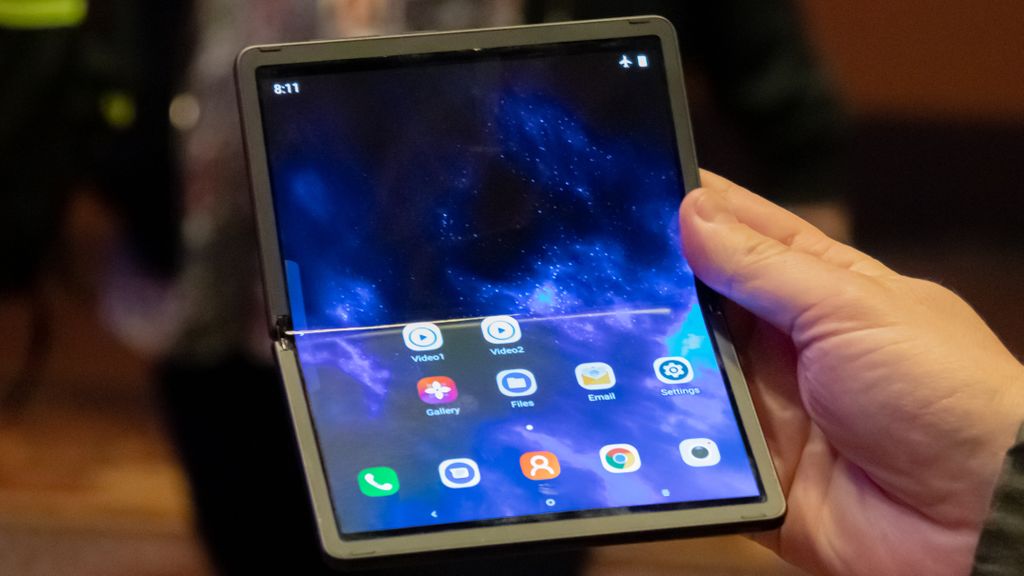 https://www.digitalcameraworld.com/news ... and-huawei
So, $500 versus much much more for the first Samsung. All it is, is a hinge and price of plastic display on a phone. A $30 flip phone has a hinge, would adding a piece of plastic display make that worth $1030? We should have had $500 folding mid range phones from the start.
An 8TB SanDisk SSD: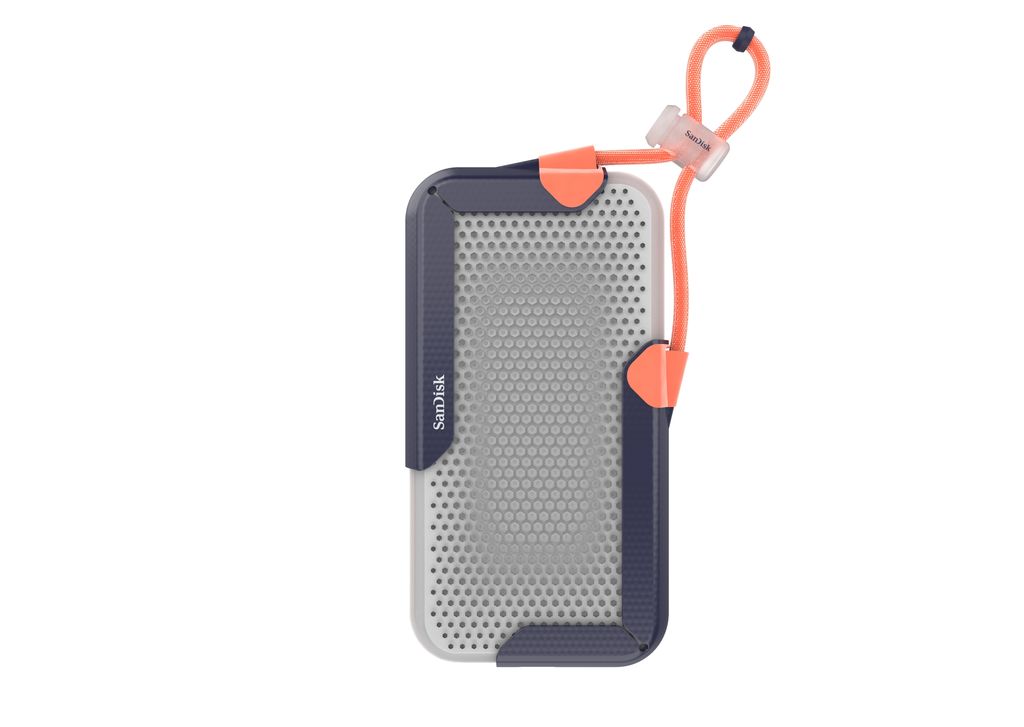 https://www.digitalcameraworl
d.com/news/sandisk-breaks-the-record-for-the-worlds-highest-capacity-portable-ssd
8TB. A little innovation.
So, not much from CES this year. Not even the Foveon based Sigma L-Mount camera by the look of it.
Often people deceive themselves so much they do not understand, even when the truth is explained to them.