Posts: 348
Joined: Thu Nov 08, 2012 11:05 pm
Location: Dallas, TX

Tue Apr 15, 2014 2:06 am
Is anyone else having issues or problems with zebras set to 100% on the 4k Production Camera? My camera has been working flawlessly until today. Zebras set to 100% now only appear in the upper corners of the image on the LCD, even though the whole image is overexposed. The iris button still steps down the aperture to avoid clipping, but the zebras don't display appropriately.
I do see zebras over the whole screen when below 90%.
This is a shot where the sky above the fence is over exposed, but the screen only shows zebras in the top corner.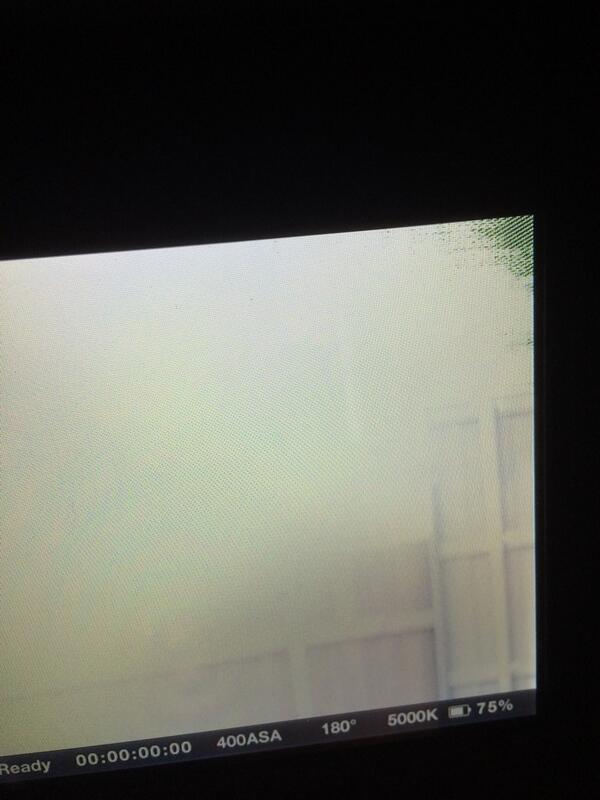 David Chapman
Just another creative dude with a camera.