Posts: 16
Joined: Mon Sep 23, 2013 5:50 pm

Wed Jun 06, 2018 8:13 am
Hello I am very interested about "Deep Pixel Compositing". I know that Fusion has not Nuke's toolset, but I would like to know, how can I achieve this: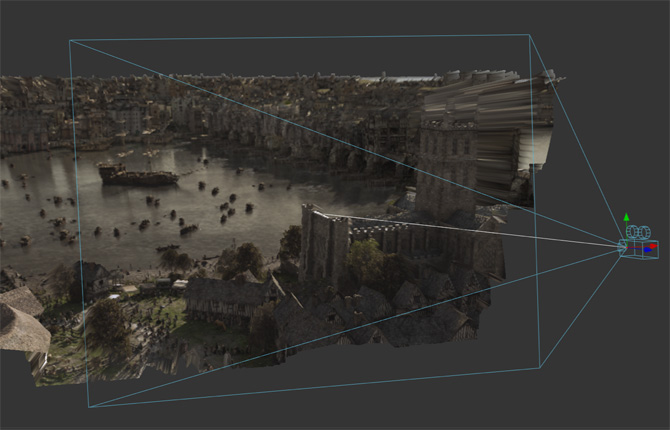 You can find it here:
https://www.blackmagicdesign.com/products/fusion/
Is it just displacemented ImagePlane by depth map? Or how can I use XYZ position from openEXR to generate 3D scene.