Posts: 25
Joined: Fri Aug 31, 2012 3:25 am

Fri May 05, 2017 5:12 pm
Hi, I just got the Hyperdeck MIni.



Very surprised it did not come with a power supply Cable !!



My problem now is that i can't figure out how to connect the Unit to my System. MacBook Pro 2011 Thunderbolt [url][/url]connected to a apple thunderbolt monitor. ?????????
My intent is to connect it to the mac and use it with FCP X? Anyone smarter can help me?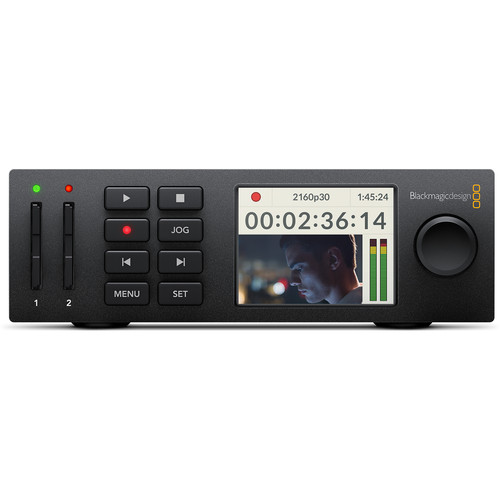 Last edited by
willypimentel
on Mon May 08, 2017 1:30 pm, edited 1 time in total.