Posts: 2608
Joined: Thu Aug 01, 2013 3:58 am
Location: Earth

Wed Oct 16, 2019 3:04 am
https://beebom.com/mi-mix-alpha-108mp-sensor/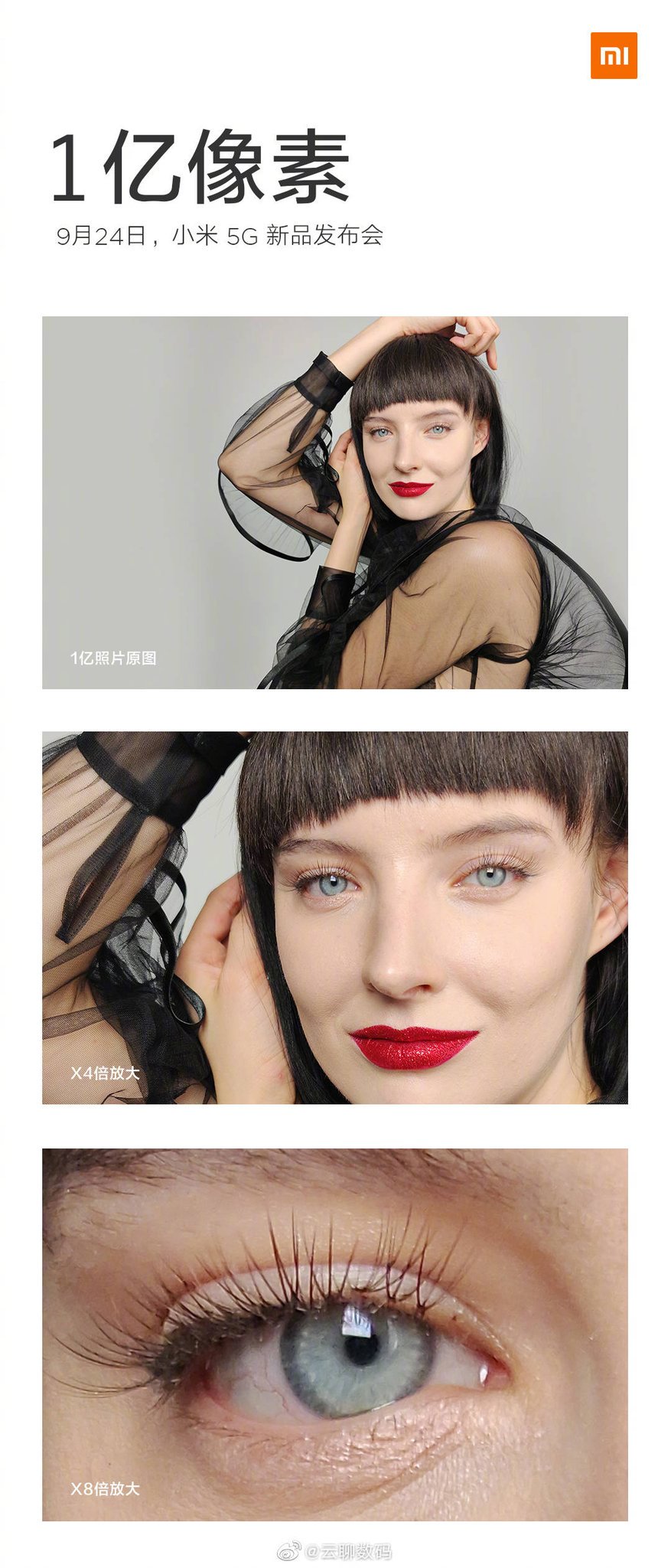 Unfortunately the article uses a downscaled image of it. But at least it gives you an idea of what the newest 16 stop Samsung sensor can do. It's interesting that the say that Xiaomi phone company has been working on the sensor with Samsung fit a long time. This is a bit strange, as there is little reason for Xiaomi to work on it rather than Samsung helping Xiaomi, unless they wanted some special mode, like 6k or 8k p60, or maybe 12k, but there is no indication of this. Whatever is happening, it's evident, camerawise, this puts a dampner of the Red Hydrogen 2. A company that could have got great traction at half the price (nearly 50% more than the current flagship top performing gaming phones, with 8k resolution sensor) using 4x12mp sensor or 48mp sensor using four lenses, in a multipoint photography format (like a much simpler Light 16 camera). They could have used an innovative 2xs845 processor format as used in other proposed phones. Now, is another market, where you would use 4x8k sensors (from Samsung at the moment, until Sony can match it) and one of two s865 processors and special software. Maybe some racial software to activate 8k on the 108mp sensor (Samsung tends to quad Bayer down to quarter resolution, which would be 6k) is what Xiaomi is doing with Samsung.
If you are not truthfully progressive, maybe you shouldn't say anything. Side topics in-line with, or related to, the discussion accepted.

Often people deceive themselves so much they do not understand, even when the truth is explained to them.