Video Assist with old Betacam camcorders

Posted:
Fri Feb 19, 2021 5:07 pm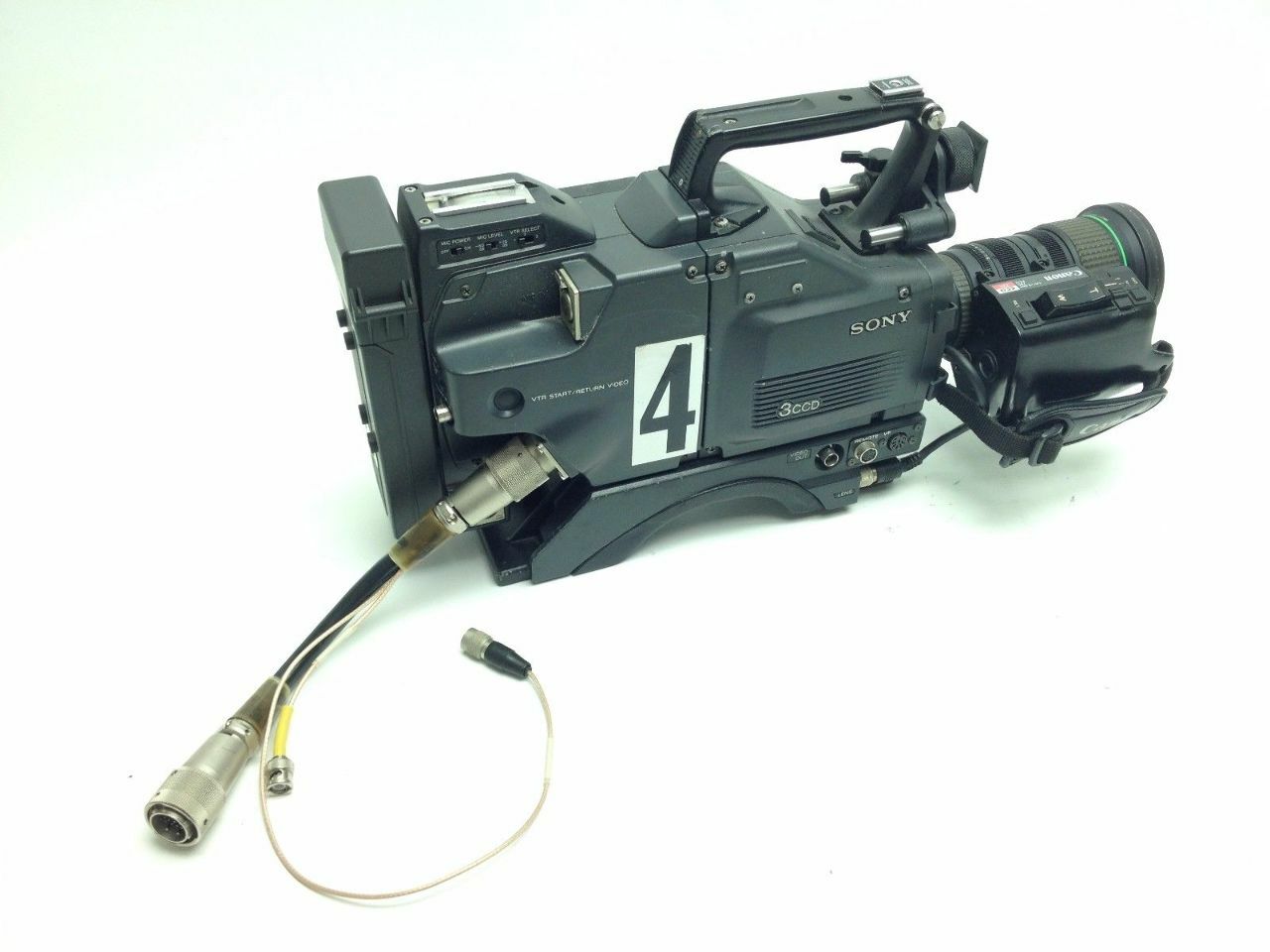 Hello everyone! I'm new to film making and recently been obsessed with authentic retro/vintage look and I'm planning to purchase a Sony DXC 537 which is the model above. Will the Blackmagic Video Assist SDI
monitor and record the sdi image from such an old camera? might be a noob question but if you have an answer I would appreciate it a lot!