Posts: 11
Joined: Sat Dec 28, 2019 2:33 am
Real Name: Glen Akins

Mon May 17, 2021 9:22 pm
Hi,
I built a wired remote control for my BMD micro studio camera that I'd like to share with everybody. I primarily built it so I could use the camera as a webcam without having to run the video through an ATEM to control the camera. It's open source if you want to build your own or modify it or use any of the files as a starting point for your own design. The blog post is up today. Hoping to post the design files and source code tonight after work.
Demo video on YouTube:
Some images: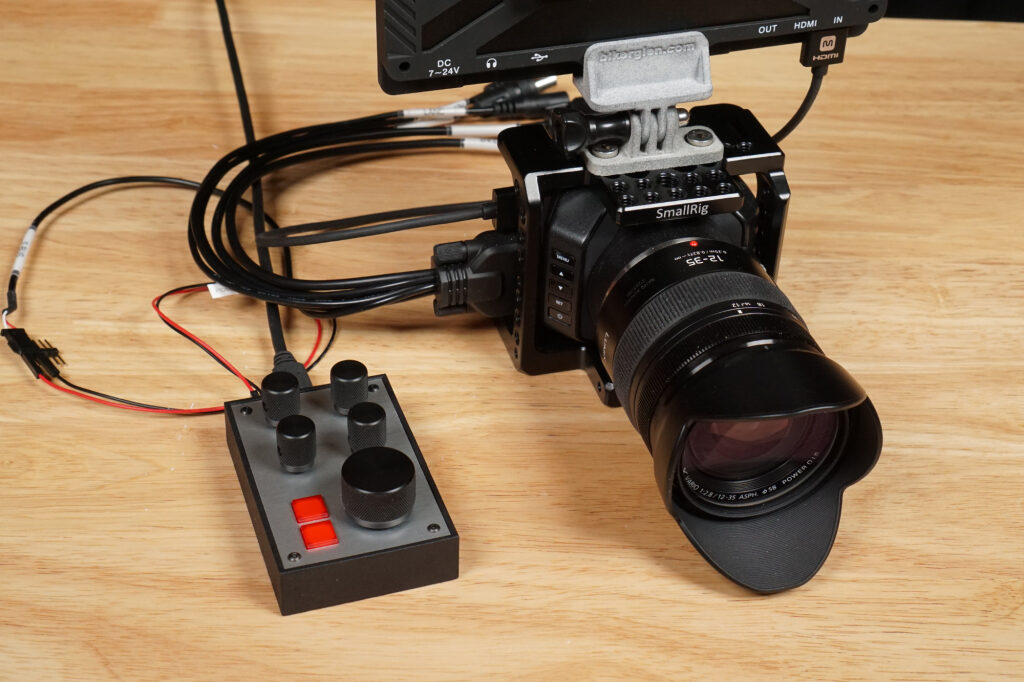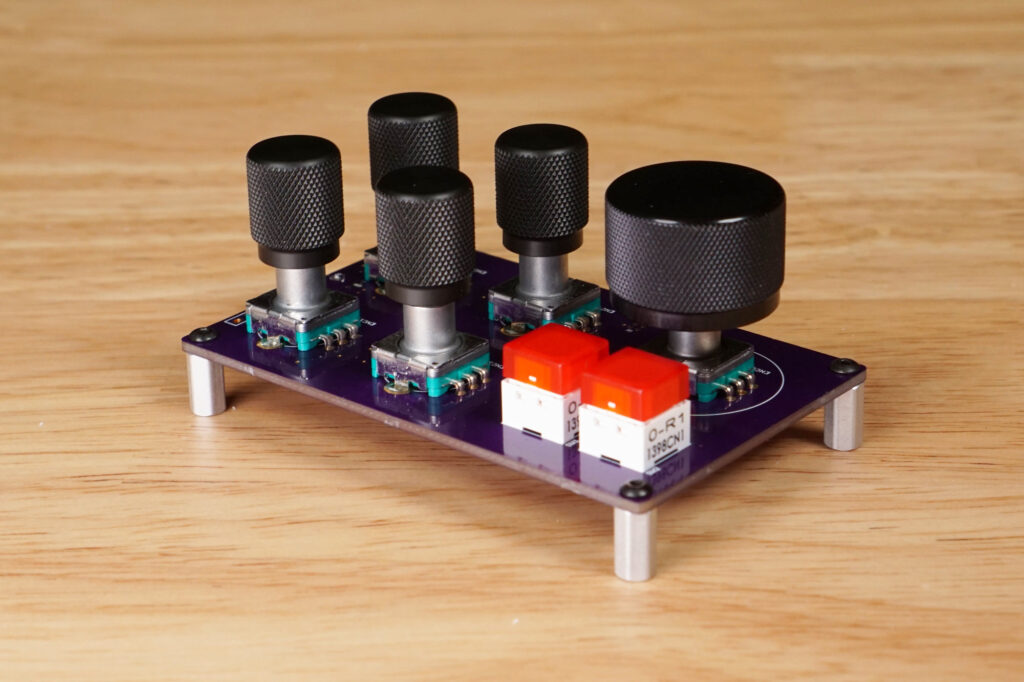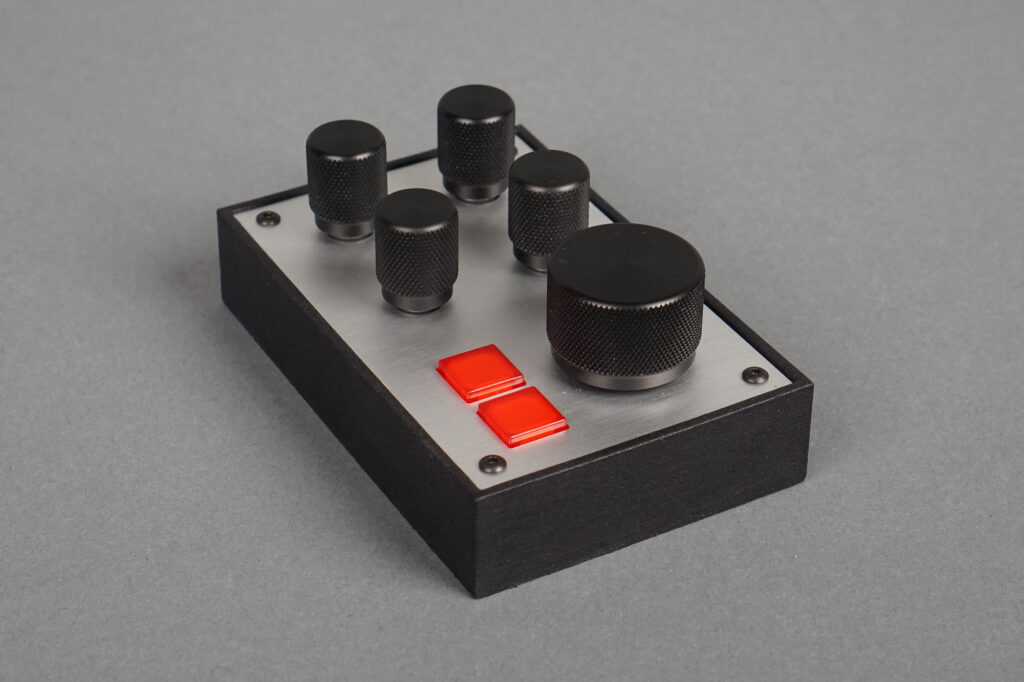 Link to the blog post describing it:
https://bikerglen.com/blog/usb-knobs-th ... ic-remote/
Link to Github Repo I hope to have populated with design files and software tonight after work:
https://github.com/bikerglen/usb-knob-box-bmd-remote
I also have a USB to S.BUS converter that lets me control the camera settings from a Windows GUI dialog box. I'm thinking about picking up the BMD Arduino shield to take the project to the next level but S.BUS meets my immediate needs.
-Glen