Posts: 46
Joined: Tue May 07, 2013 4:22 pm

Wed Sep 04, 2013 12:52 am
Look to this SSD-drive:
Samsung 512GB 840 Pro Series 2.5" Solid State Drive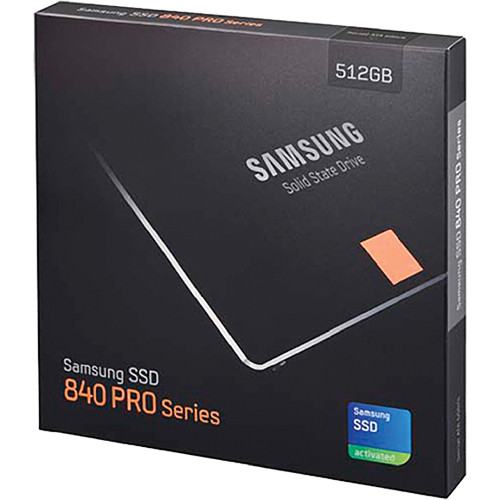 It's fast and have very good rating on many website.. and I'd like to get it for BMPC package

I wonder why we still don't see this SSD drive
in Blackmagic Design list of reccomended SSD for Blackmagic Production Camera 4K
??
Tom's Hardware
site test it at
September 24, 2012 !!!
, (
http://www.tomshardware.com/reviews/840 ... ,3302.html
) and we still don't have any opinion of it from BlackmagicDesig professionals .. Why??

...I understand that Australia is so far away from New York, but it's almost a YEAR now, since we know about this Samsung SSD.... I preorder 3 of Blackmagic Production Cameras, and when I will able to get it, I will have no time to testing too many SSD-drives.. ... so? ...