Posts: 72
Joined: Sun Feb 10, 2013 5:09 am
Location: Salt Spring Island B.C.

Wed Feb 27, 2013 4:54 am
Sorry for the cross post from BMCUser.
I don't know which adapter did it, but with the super tight BMC mount one of my adapters grated off 2 of my EF contacts. Luckily the iris and IS still work.
Some one on the BM forum suggested that it might be from a "chipped" adapter and I'm sure that is what has caused it. Time to get the chip off of them. A sticky has been added about this to the BMCUser Forum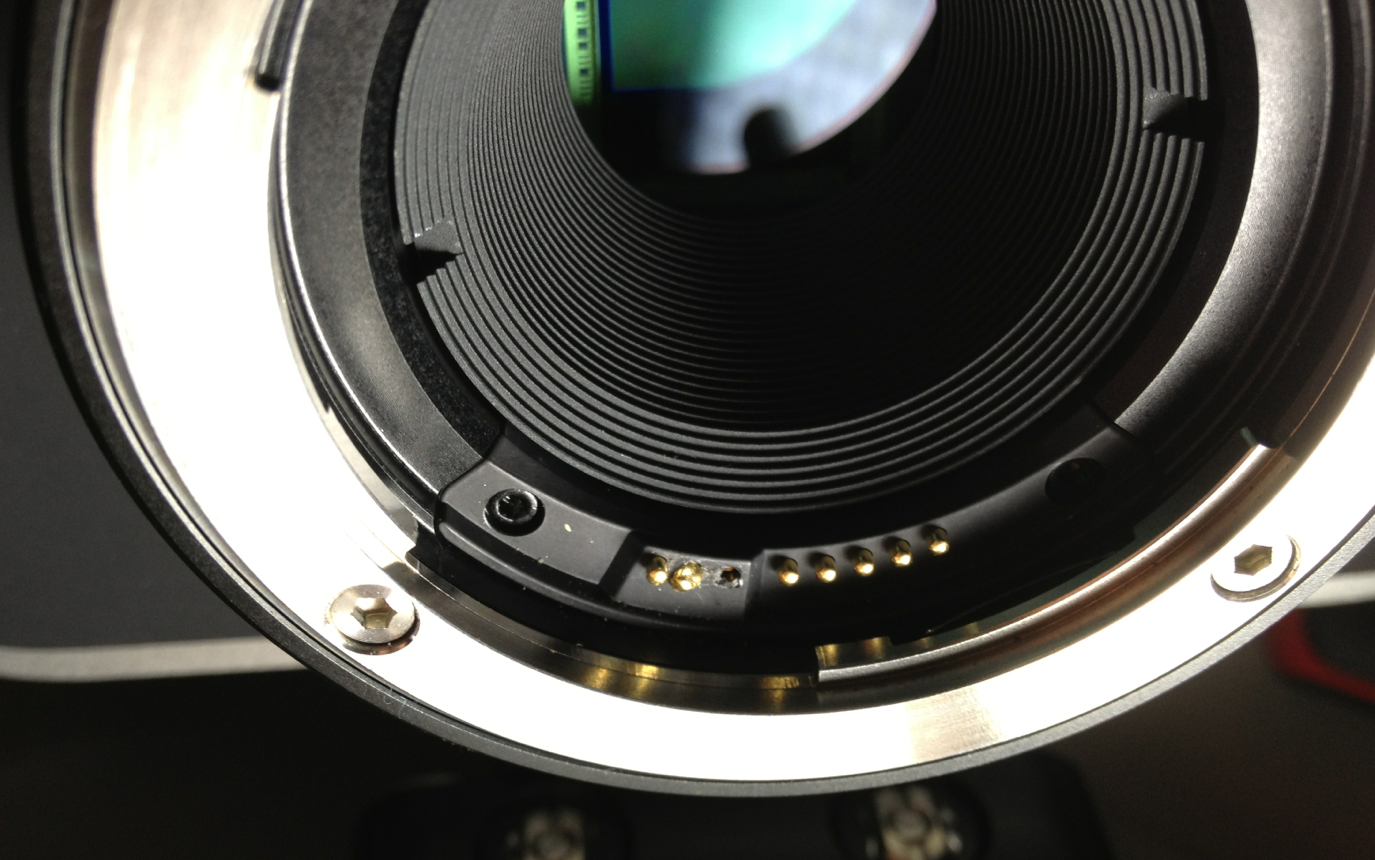 Last edited by
DavidJames
on Wed Feb 27, 2013 8:28 pm, edited 1 time in total.
thekreative
www.thekreative.com