Posts: 311
Joined: Wed Aug 22, 2012 8:45 am
Location: Dubai, United Arab Emirates

Sun Mar 17, 2013 4:34 am
Hello Blackmagic & Fellow Users,
So I ran into a small occurrence with the NO SSD warning. It happens when I turn on and off the camera several times over a period of few minutes, a typical scenario when your trying to save the internal battery and shoot only what you need.
I had a talks with a few reps, and came to the conclusion that it could be that the SSD has enough 'play' within the SSD Bay with the 7mm thickness compared to what SSD's usual thickness of 9.5mm (see picture below)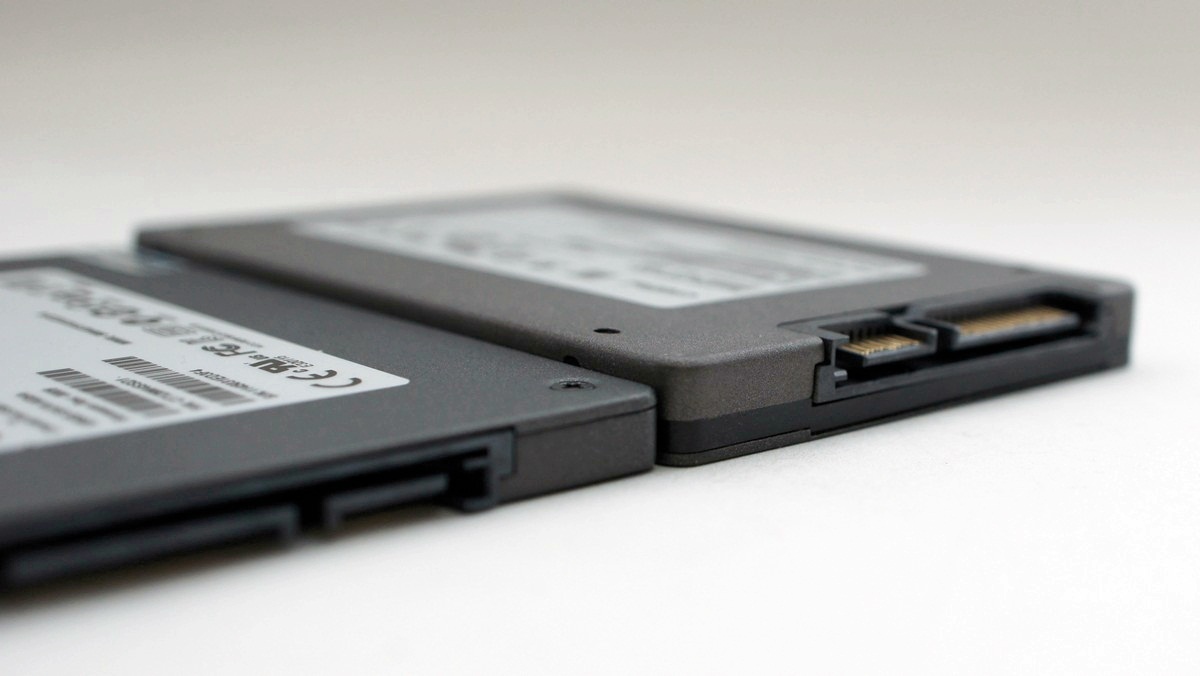 On my Samsung 512SSD It came with a spacer that I stuck onto the SSD to bring it back to 9.5mm, It seemed to work until I was back in the field Runnin'n'gunnin, turned the camera off a few times only to see the warning again.
My question is, did anyone else run into this NO SSD warning after turning the camera on/off several times? Typically are you not supposed to turn it on and off like a spastic child?
Note: You need to redock the SSD and safely eject it to use it with the camera again.
I do not believe it to be a camera issue as I used the same SSDs for the entire day without turning the camera off, it focuses more on excessive boot ups and power downs.
Marcel Beck
Cinematographer & Producer
follow me: @mxbstudios