Posts: 3
Joined: Wed Apr 13, 2016 8:36 pm

Tue Jun 11, 2019 7:08 pm
Hi,
I've tried with this topic on Resolve Forum and nobody answered:
viewtopic.php?f=21&t=92730
So, I try again here:
I'm running DaVinci Resolve 15.3.1 and I found an annoying defect some times when drawing masks. It's not consistent and affects randomly some masks, being it polylines or ellipses, so far. I'ts the phantom matte line tangential to the right side of the true matte in the attached image.
Is it something I'm doing wrong or some known bug?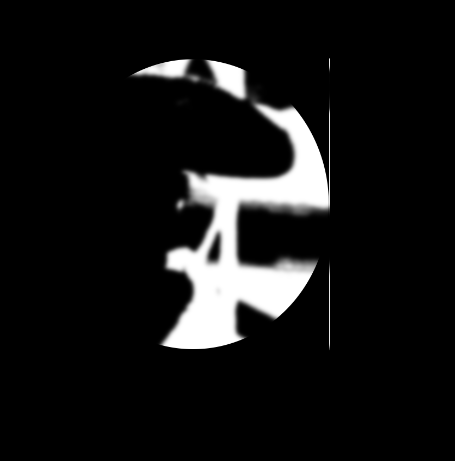 I'm also having another issue, with a mask not working on the first frames of a tracking matte and then appearing and working fine the rest of the duration.
Right
right.png (26.48 KiB) Viewed 325 times
Right
right.png (26.48 KiB) Viewed 325 times
Nodes
nodes.png (23.87 KiB) Viewed 325 times
Attachments

Wrong
wrong.png (34.53 KiB) Viewed 325 times