Posts: 11
Joined: Wed Jul 04, 2018 10:31 am
Real Name: Geoffrey Kenner

Sun Mar 14, 2021 12:13 pm
Now that Fusion within Resolve has vertical node graph, and a good amount of space for splines and keyframe I feel like I can do without nuke (always hated the so small space left for the keyframing, it's very personal I know).
Now it feels much familiar to me at least: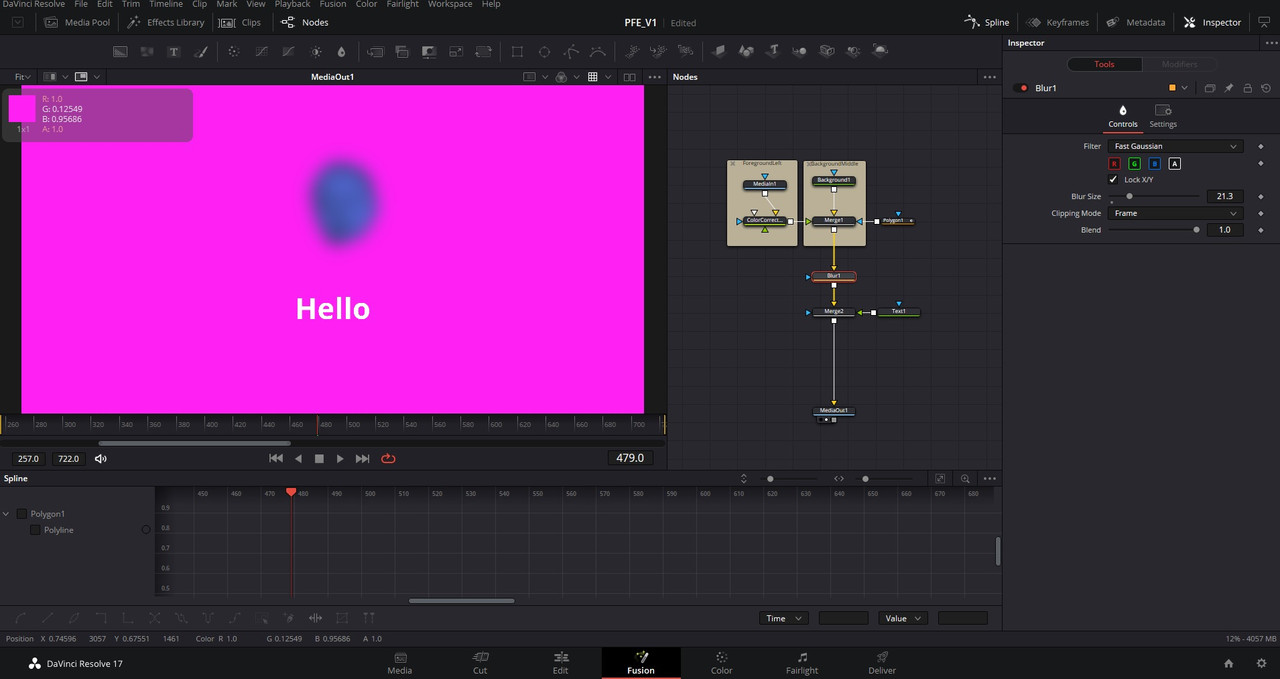 But this is within Resolve, does the same exist within FUSION standalone?
Because I couldn't find the option to arrange the layout just like in Resolve.
https://www.geoffreykenner.com/