Posts: 47
Joined: Sun Jan 24, 2021 4:54 pm
Real Name: Denis Stoletov

Sun Sep 24, 2023 11:16 am
DaVinci has a wonderful built-in Noise Dissolve transition.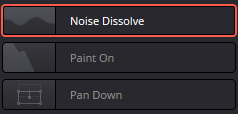 I like to use it with option #4.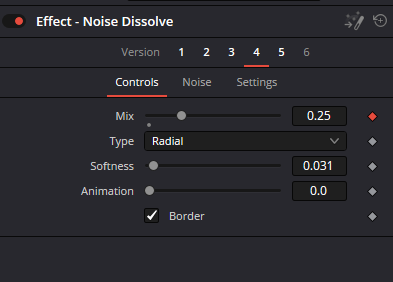 It is perfect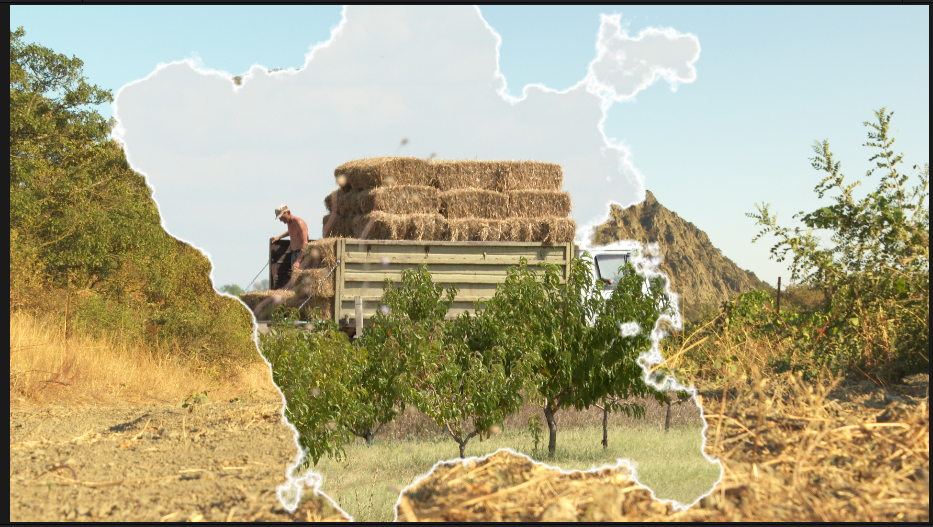 I want the spreading cloud to be in the shape of a certain object, but also in this style, with the same animated edges.
For example, in the form of a microscope. It is thematically suitable for my work.
Example in png format
https://www.freepngimg.com/thumb/micros ... e-free.png
I mean something like this, but I get it crooked and ugly.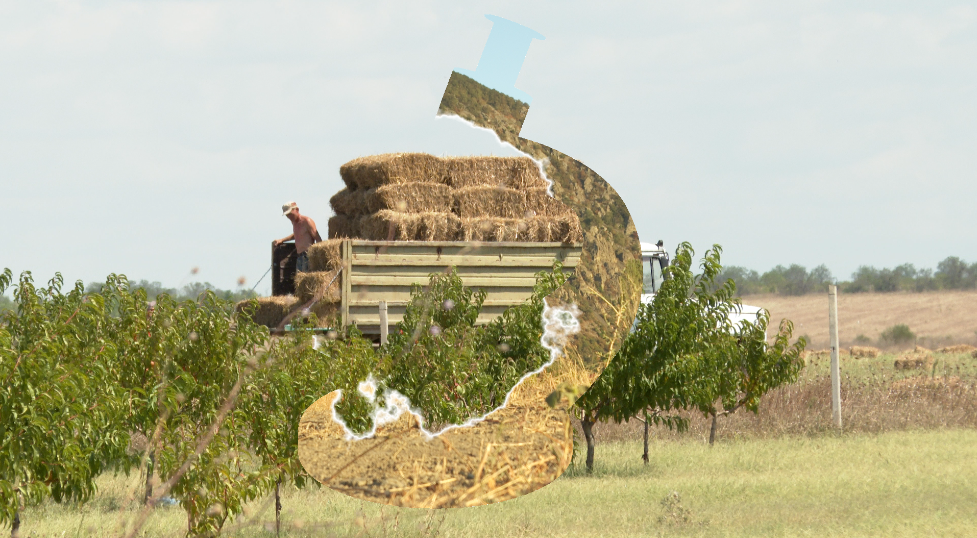 Please help