Mon Apr 30, 2018 6:39 pm
SOLD!! SOLD!! SOLD!!
Due too a full 12G upgrade i have 3x Atem Camera fiber converter for sale.
Units are 2 years old.
Newprice= $595 / €505
My Price = $300 / €250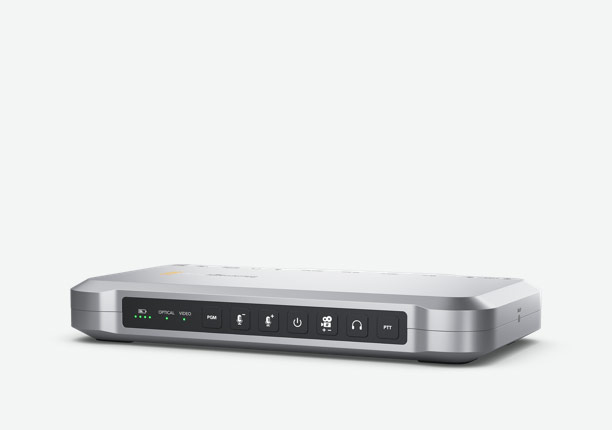 HDMI in/ SDI in
HDMI and SDI output
Intercom
Tally
Build in battery. (All tested and last for 2 hours while converting)
All have been fixed from the HDMI input issue they seem to suffer.. So all HDMI ports are troughly tested!!
Included:
Atem Camera converter
BMD 3G sfp
Power supply with EU prones (2 round pins)
SOLD!! SOLD!! SOLD!!
Last edited by
Xtreemtec
on Tue Aug 28, 2018 8:43 pm, edited 1 time in total.
Daniel Wittenaar
.::
Xtreemtec Media Productions
::. -= www.xtreemtec.nl =-
4K OBV Trailer, ATEM TVS HD, 4M/E Broadcast Studio 4K, Constelation 8K, Hyperdeck Studio 12G, Ursa Broadcast 4K, 4K fiber converters with Sony Control