Posts: 10
Joined: Thu May 03, 2018 3:17 pm
Real Name: Gallar Miong

Wed Dec 11, 2019 11:26 pm
Hello Blackmagic community, for a school project I need to make a house tour in vr, however I'm completely clueless with the texture system, I took some interior house samples like this one:
https://www.turbosquid.com/3d-models/3d-sofa-glossy-interior-room-1413073
(this is a file similar to the one I'll be using, I'm just testing right now)
But I can't seem to figure out how to apply the textures to each correct model. I'm currently stuck with this: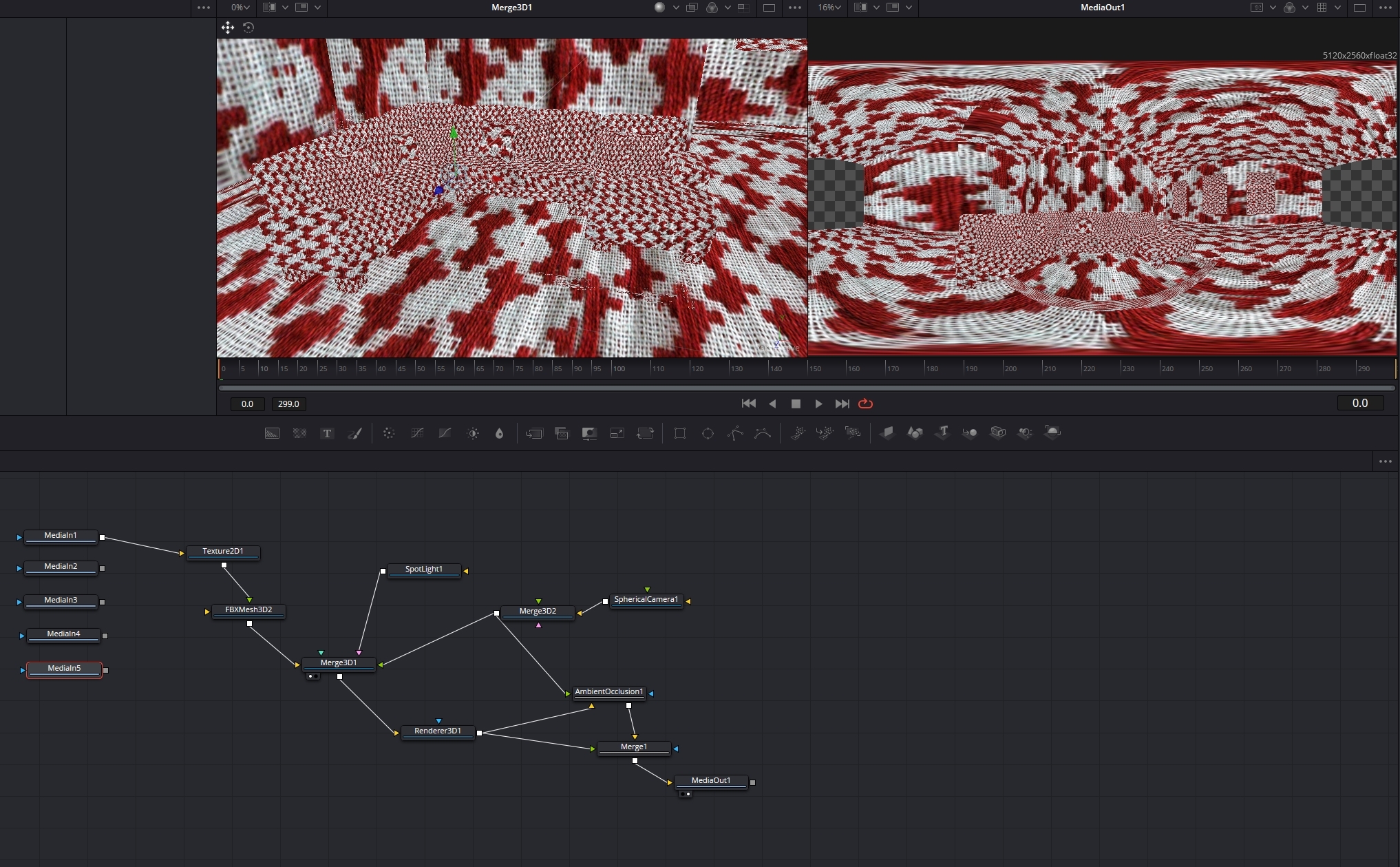 Are there any solutions or workarounds?
Thanks ALOT in advance.